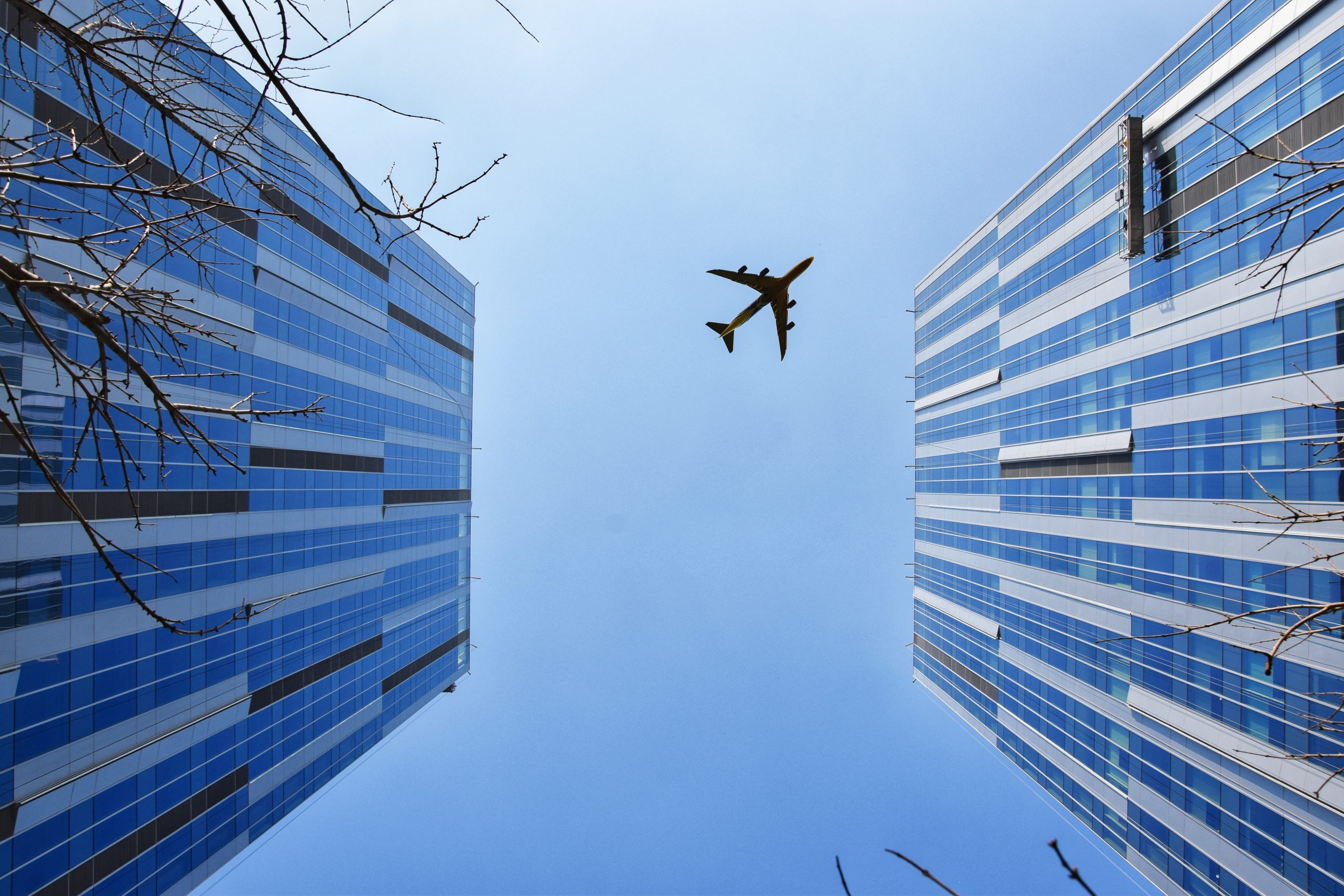 We are a Managed Service Provider. That means we take over your business technology, so you can focus on growing your business.
We provide all the services you need for your business technology. Computers, phones, and surveillance cameras, are just the beginning.
24/7 Monitoring
We monitor your network, computers, printers, and all your technology. Our systems look for problems, and remediate them before they disrupt your business.
24/7 Helpdesk
Rest assured, knowing that our engineers are ready to respond to the most challenging tasks.
Endpoint Security
We utilize enterprise anti-virus, anti-malware, and anti-ransomware protection to keep your business protected.
Web Filtering
Keep your staff safe and on-task with our thorough content filtering system.
Microsoft 365
Energize your business with Microsoft's Office suite of applications, email, company chat, and cloud storage.
vCIO
We are your business partner, helping you with strategizing, budgeting, and purchasing technology.
We bring decades of experience managing small and medium business technology. Our expertise is in helping you grow your business, as efficiently as possible.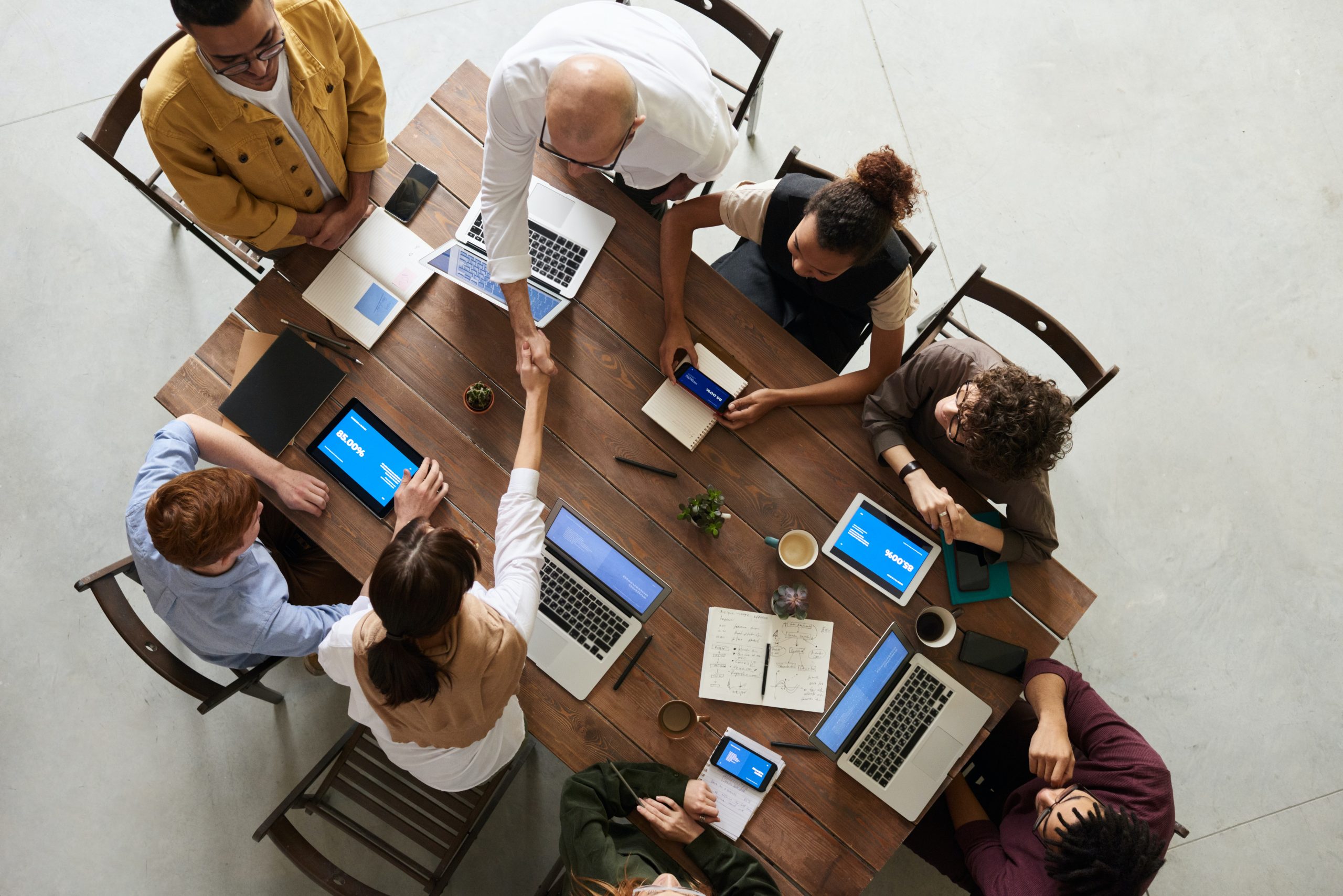 Industry Leader Since 2011
Experience & Professionalism
Frequently Asked Questions
What services do you offer?
We handle your tech management, including networks, computers, phones, printers, and more.
Why do you have a consulting fee?
Our initial consultation and site survey is free.
Is your helpdesk stateside?
Our office is located in Roswell, Georgia and our team is located completely in the U.S.
Partnership
We are your business partner. We work together to make your business operate as efficiently as possible. A technology efficient business is a profitable business.
Affordability
Our services are more affordable than an in-house IT position, and we leverage bulk purchasing to make enterprise software available to small and medium businesses.