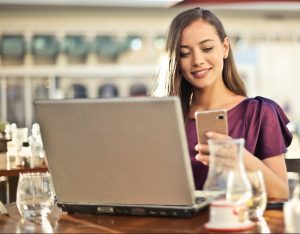 Our internship position is perfect for someone who is in school, recently graduated, or looking to enter IT. You'll learn the managed services industry, from enterprise networking to remote management and monitoring of thousands of computers.
Contact us today to start your career.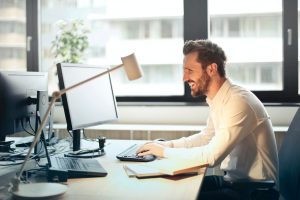 As a systems engineer, you'll respond to requests for service from clients. Our engineers setup sophisticated networks, VPNs, manage endpoint security, and more. The growth opportunity will put you on a trajectory to build a career in IT. The ideal candidate has experience in Microsoft 365 management, Windows Server environments, UNIX / Linux servers, and networks.
Contact us today to apply.