Great
clients

, awesome

reviews
We are your business partner, not just another vendor. Above all else, we value the relationships we've built with our clients.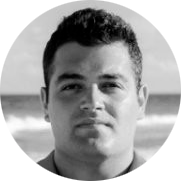 Amazing customer service and attention to detail! Came out on a Sunday with a 12 hour notice. First class service and very knowledgeable business! Thanks again!!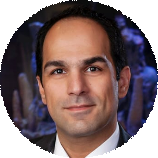 Samuel Johnson
Samuel Johnson & Associates
This company has been taking care of my business needs for a while. Very caring and professional. They are very attentive and quick to respond to issues. I highly highly highly recommend them.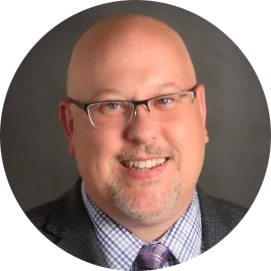 I have had the pleasure of working with John Galt Group for several months now and I must say, they are truly one of the most responsive and dependable MSPs in the industry. Their team is always available to assist with any issues or concerns, no matter the time or day, and they consistently go above and beyond to ensure we are satisfied with the services provided.
Their quick response times and exceptional problem-solving skills have been a lifesaver for us, as we rely heavily on technology to run our daily operations. With John Galt Group on our side, we can rest assured that any technical difficulties will be resolved in a timely and efficient manner.
Additionally, the team at John Galt Group is always proactive in their approach, constantly looking for ways to improve our systems and prevent potential issues before they arise. This level of proactivity and dependability has been a game-changer for us, and we are grateful to have them as one of our trusted IT partners.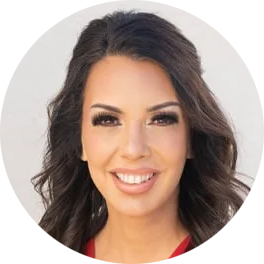 The John Galt Group has been a game changer in my business.  My office runs more efficiently as well as more securely.  The entire team is professional and quick to respond to even the smallest issue.  It has been such a relief to be able to just reach out to them when I have an issue with my phones, computers, security or even a new employee.  I would recommend the John Galt Group to any business that is interested in growing their business.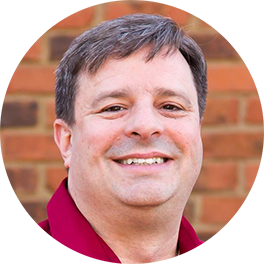 My go to for computer everything. Security, IT, website, SEO, plus any tech problem I have, they handle effectively and efficiently. John Galt Group does a great job. I highly recommend them!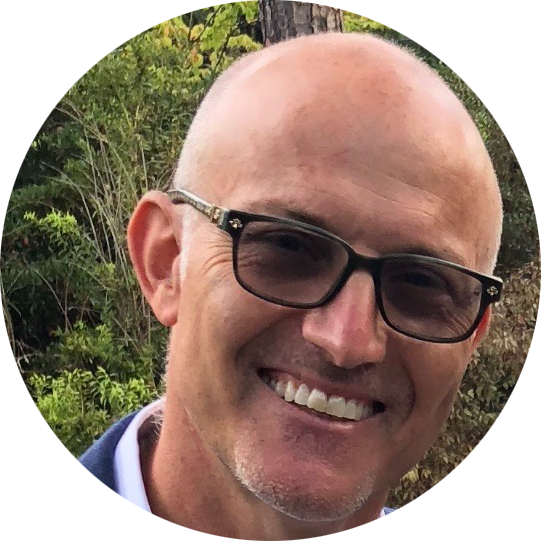 Ivo Horak
Family Eye Care of Marietta
The John Galt Group has been able to troubleshoot and fix any IT issue I have had arise. They are extremely reliable and accessible. They take pride in their work and want to make sure their job is completed to the highest quality.
Contact us for your free IT health assessment.