Parham started John Galt Group in 2011 when he saw a need that clients have for the fusion of technology, business strategy, and personal service. Parham's career in technology started when he joined HiMark Software in 2000 as a software engineer.
Parham joined the IT department at Life University, where he managed thousands of users and computers. Parham holds a degree in business administration.
Parham has a passion for business and loves discussing strategy and scaling with clients. He says it's not the technology that is exciting, but how the technology helps our clients grow. 
Parham enjoys traveling around the world, photography with his monochrome Leica, and aviation.
Nicholas Wantz
Systems Engineer
Giovanni Sabetazm
Systems Engineer
Corey Ferguson
Systems Engineer
Sean Ferguson
Software Architect
Alexandria Wantz
Client Relations
Gwen Ives
Business Development
Henry Rearden
Cybersecurity Specialist
Cody Reed
UI / UX Designer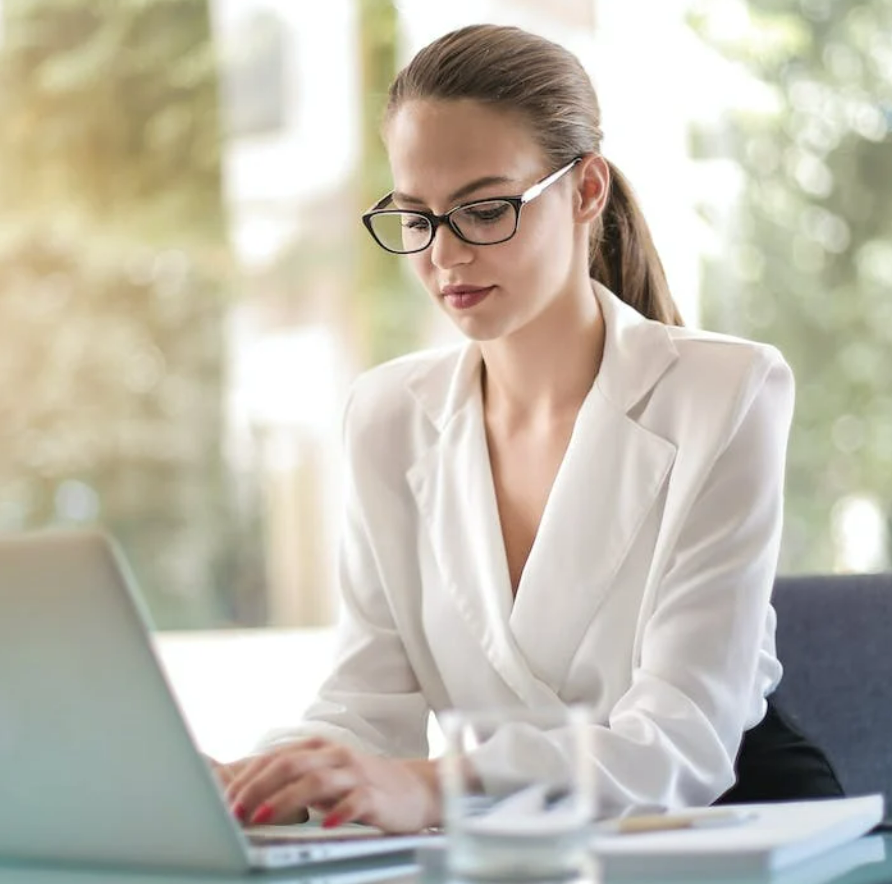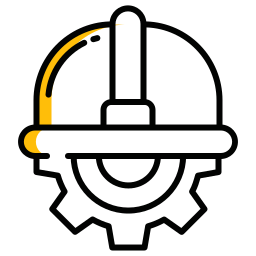 We love technology, you will too.